Basic knowledge required for office furniture customization
Work occupies most of the time in our modern life, and our health status is largely affected by workplace life. Therefore, as office furniture that is in close contact with us all day, the design of their structure can It makes us feel comfortable, and it can also make our bodies more burdensome.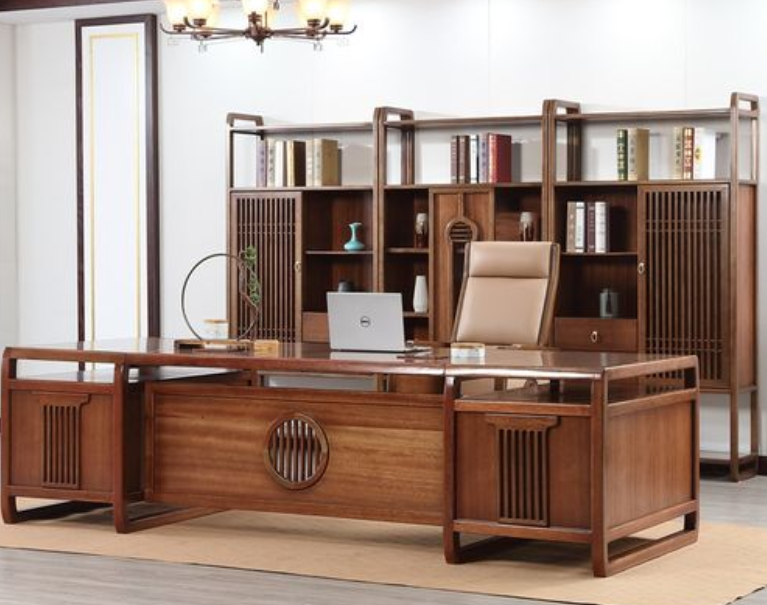 The structure design of office furniture requires very accurate data. These data include the size, height, thickness of the furniture, and the length and width of various frames. The data settings are scientifically based and seem to be simple in workmanship. Furniture, which contains precise and rigorous craftsmanship, the office desk in the office furniture is one of the necessary furniture for every employee. Next, the office furniture manufacturer will briefly introduce to you, the standard What should the height of the desk be?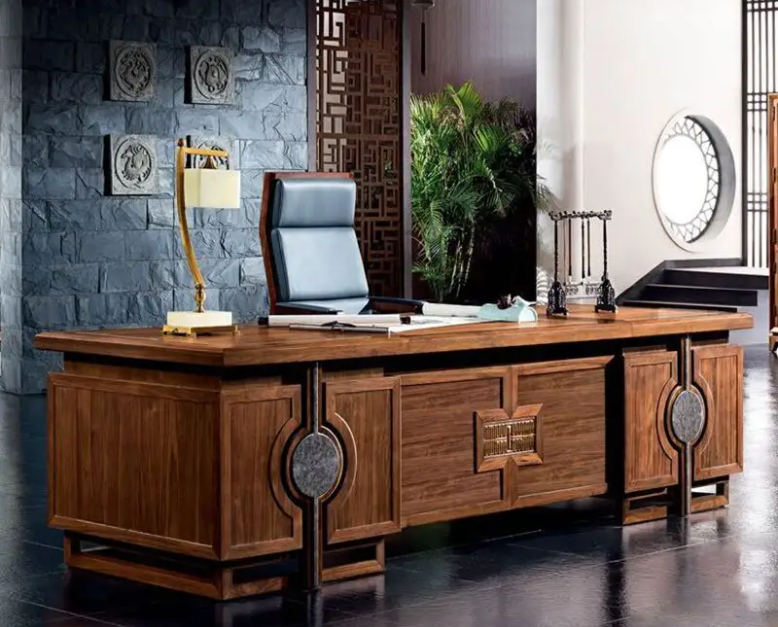 The height of the office desk is very particular. If the desk is too high or too short, it will cause a sense of discomfort to our body. According to relevant data reports, the height of the desk is generally around 72~76cm. The height of the desk is matched with most office chairs on the market, which can greatly reduce the cervical pain caused by employees working for a long time.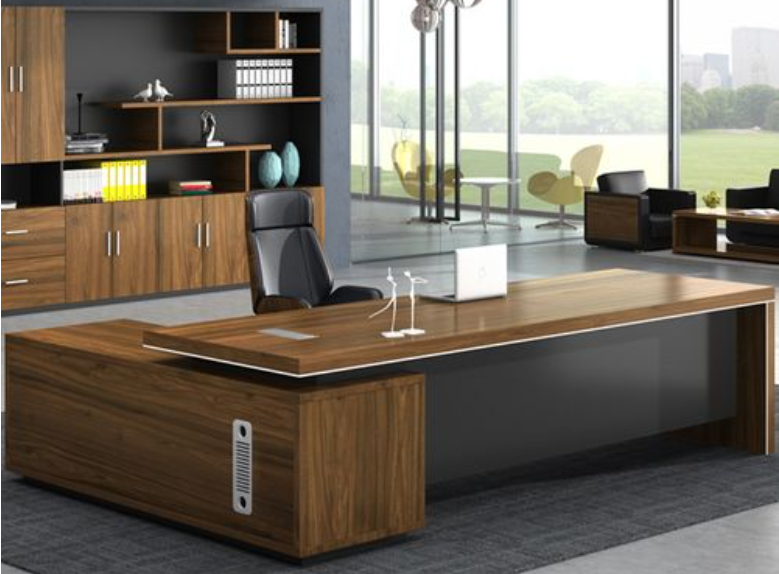 The height of the office table has never been a sloppy job. Most office furniture customization can do this well. The precise craftsmanship brings us a comfortable office life. We are a professional office furniture customization center. your needs!
Guangdong Esun Furniture Technology Company Limited


Technical Support: Magic Lamp