How to choose a different office desk and chair
At present, the office desk and chair supplies in the corporate office area are all customized to show customers' own artistic characteristics and characteristics. Therefore, the customization of office furniture should be considered in the direction that is beneficial to people. The development of the city has caused the task to continue to accelerate. The increase in intensity also makes more and more people feel uncomfortable when they are stressed every day. In this case, we should pay more and more attention to the office environment, especially office furniture.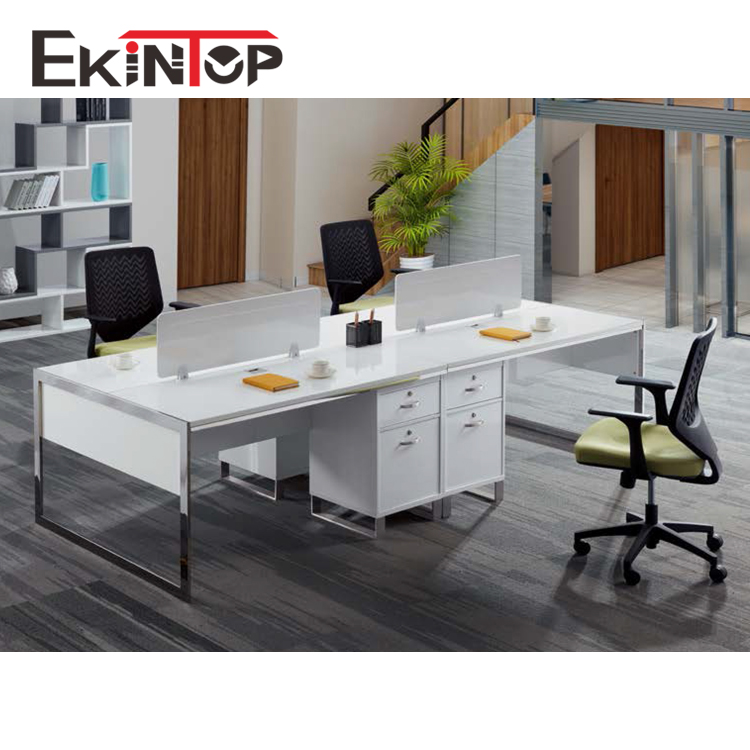 Regardless of the choice of raw materials or product design, the office desk and chair will take comfort and safety into consideration, and achieve the outstanding characteristics of good stability, physical compression resistance, shear resistance, and strong nail-holding power. At the same time, the products are also outstanding in terms of safety design. Each product attaches great importance to the human body safety design, especially in some places that are easy to be caught by the hand, through innovative design to avoid similar unsafe incidents.
Personally think that the design concept of office desk and chair should be in the following range. Safety and comfort come first.
1. The design essentials of office desk and chair, safety, environmental protection, health, quality, and includes suitable size, warmth, and pressure relief design, which can relieve fatigue, panic, worry, and accidents.
2. Think from the company's cultural perspective. Separate the form of office desk and chair from the company's cultural image, which will enhance the company's connotative culture and enable the company to have a better external image display.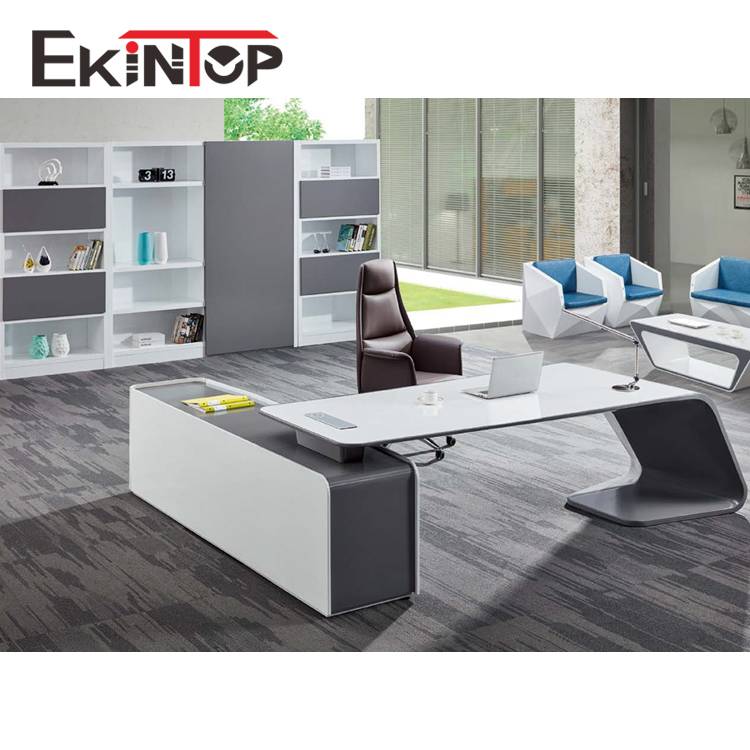 3. The craftsmanship design of the office desk and chair should not be limited. It should be able to express the distinctive design characteristics and craft style display, that is, reduce the homogeneity of craftsmanship, and try to think and theory as much as possible. Give full play to design ideas.
We are Ekintop Custom office furniture manufacturer, you can contact us if you have any questions or need to buy