What are the factors that determine the development of office furniture manufacturers?
Modern people's demands for furniture have higher and higher requirements, leading to the rapid development of modern manufacturing industry, and more and more people are engaged in the manufacture of office furniture, so the competition of office furniture manufacturers is becoming more and more fierce.
Then, in the competitive environment of survival of the fittest, what should Kintop office furniture manufacturers do to achieve long-term development in order to survive and develop in the long run?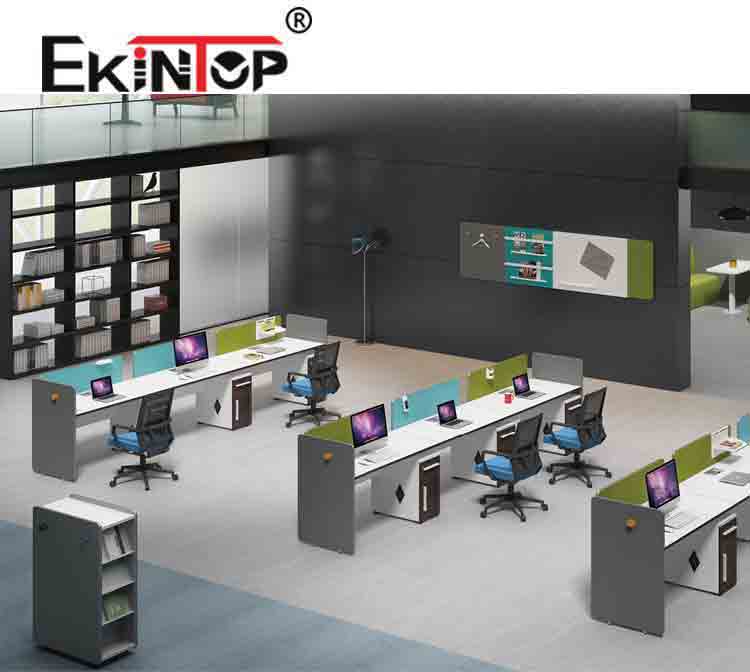 First, the quality of the product
Determining whether a company can survive in the fierce competition is the strength, and the product is the most basic strength of an enterprise. Take the office furniture manufacturers as an example. If the quality of the manufacturer's products is not enough, the consumer will ask for a return. It is even less likely to be your second repeat customer, so good products are the key to retaining consumers and the basis for determining whether a company can survive.
Second, the diversity of products
With the improvement of people's living standards, the requirements for office furniture are getting higher and higher, and the series of office furniture products is single, it is difficult to meet the needs of consumers, so office furniture manufacturers must not only pay attention to the quality of office furniture, but also pay attention to the expansion of office furniture.
Third, good after-sales service
Any industry that deals with consumers is inevitably required to provide after-sales service, which is a place that is impressive to consumers in addition to products. In the competition, if office furniture manufacturers want to survive, they must do a good job in after-sales work and get a good reputation from consumers.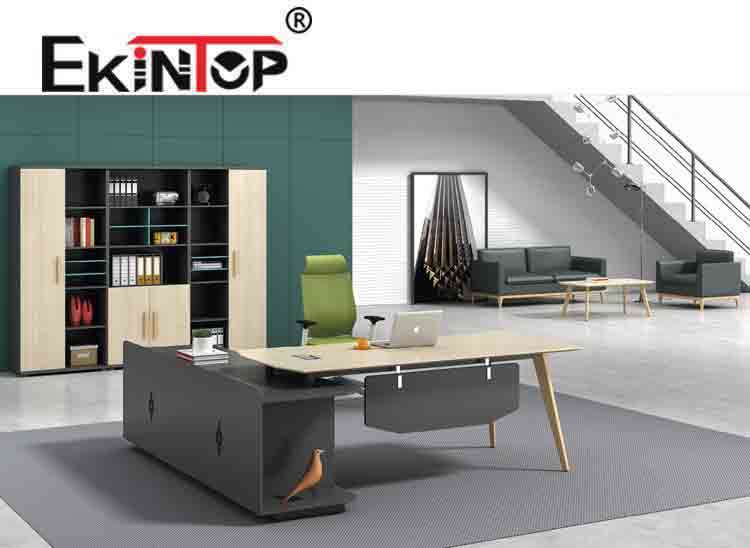 Whether it is office furniture manufacturers or other industry manufacturers, in order to survive in the fierce competition, the first thing is to do their own products, Kintop office furniture manufacturers from the perspective of consumers, all-round consideration for consumers, services Tens of thousands of customers, free design and measurement solutions.
You can click here to contact us if you need it.