Must Read Tips to Choose the Best Gaming Desk for You
An ideal best desk for gaming that can accommodate all of your gaming essentials and accessories is an absolute must-have. The best computer gamer desk will be spacious enough to hold multiple monitors, broad keyboards, computer mice and mouse pads, audio accessories, collectibles, and more with space to spare.
In following tips, we go over what features make the best gaming desks so great.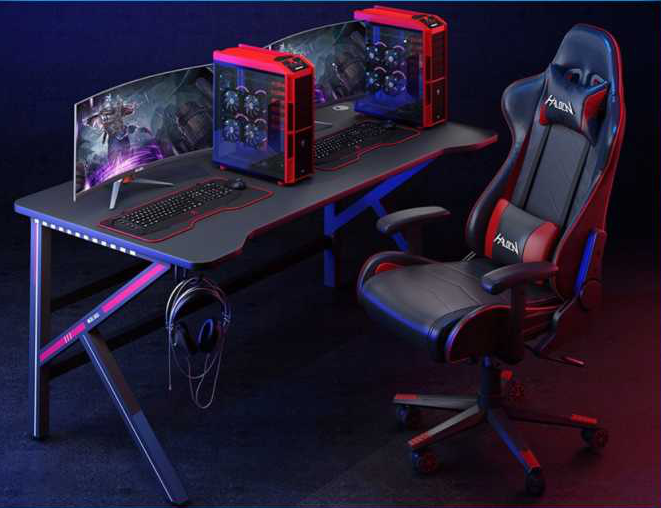 Best Gaming Desk Sizes
Firstly, the big desk for gaming enough to comfortably hold all of your gaming supplies.
Best Gaming Desk Width
If you play with multiple monitors, your desk should be wide enough to hold your monitors side by side without any overlap or awkward placement. Most average PC monitors are 22" – 30" across their diagonals, or approximately 19" – 26" wide. If you have two monitors, you'll need a desk that is approximately 40" – 60" wide to comfortably fit them.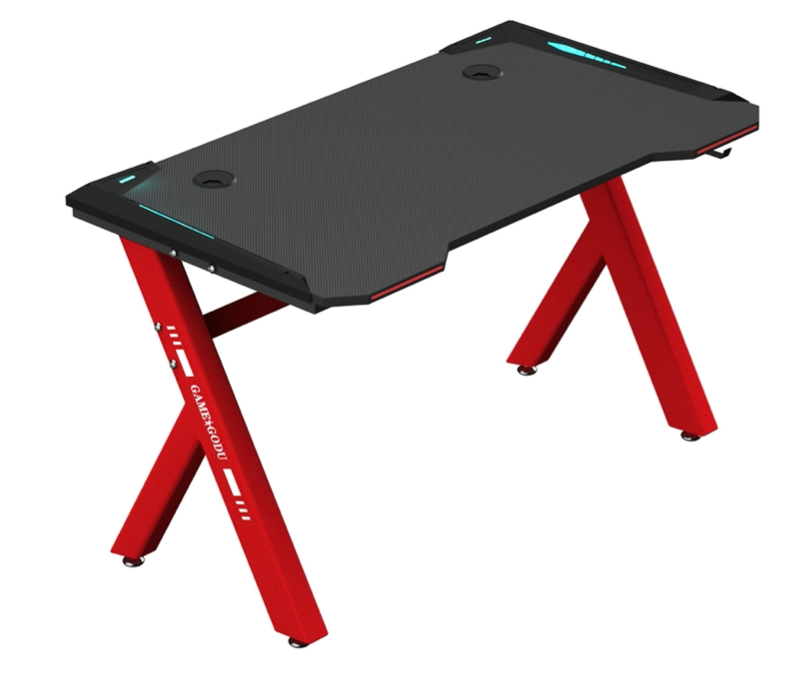 Best Gaming Desk Depth
Monitors may be very slim objects, but that doesn't mean a slim gaming desk will be the best choice. Standard gaming desks are 20" – 30" deep, but deep gaming desks with depths of over 30" are also available.

Best Gaming Desk Shapes
long gaming desk:The simplest and most common gaming desk shape, rectangular gaming desks are versatile desks that can come in a wide range of sizes, from super compact to super long. If you're interested in a large, large gaming desk, we recommend you browse rectangular gaming desks first.

Best Gaming Desk Storage
We can't overstate the value of having storage compartments built into your gaming desk. Not only do built-in storage components keep all your essentials within arm's reach, but they can also cut down on desktop clutter and make your PC gaming experience as hassle-free as possible.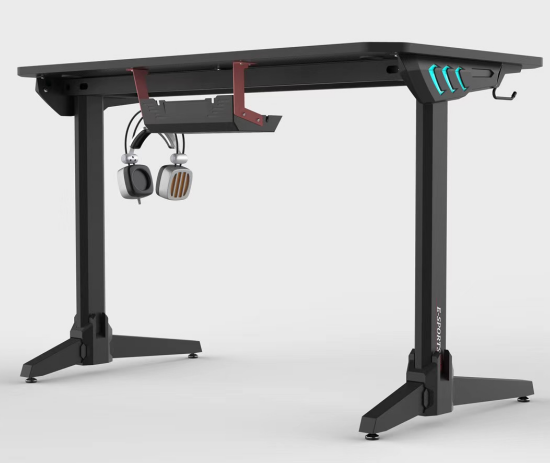 Best gamer desk with storage
We can't forget to mention some additional gaming desk features that can also improve your organization and overall gaming experience.
Cable Management: One of the most valuable gaming desk features, cable management features are channels or slots in which you can thread cables and wires to cut down on annoying clutter.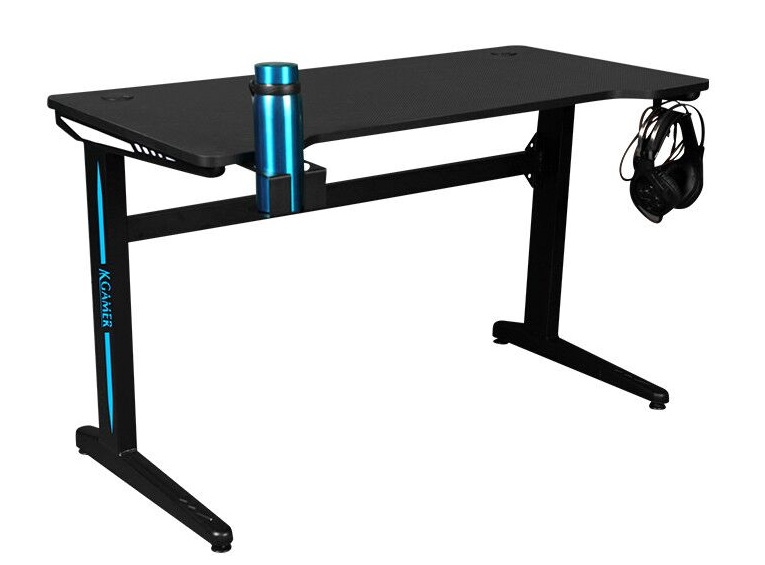 Keyboard Tray: Though the efficacy of keyboard trays is subject to debate in gaming communities, they can be great space-savers if you don't have the room for a super deep desk. Keyboard trays are sliding panels that are built into the underside of a gaming desk to hold a keyboard. To access the keyboard, just slide the tray out; when you're done, simply slide it back under your desk for quick and easy storage. They can also protect your keyboard from dust. Despite some gamers' dislike for keyboard trays, some keyboard trays can have ample space and won't move while in use, so it's not a bad idea to consider a gaming desk with a keyboard tray if you're tight on space.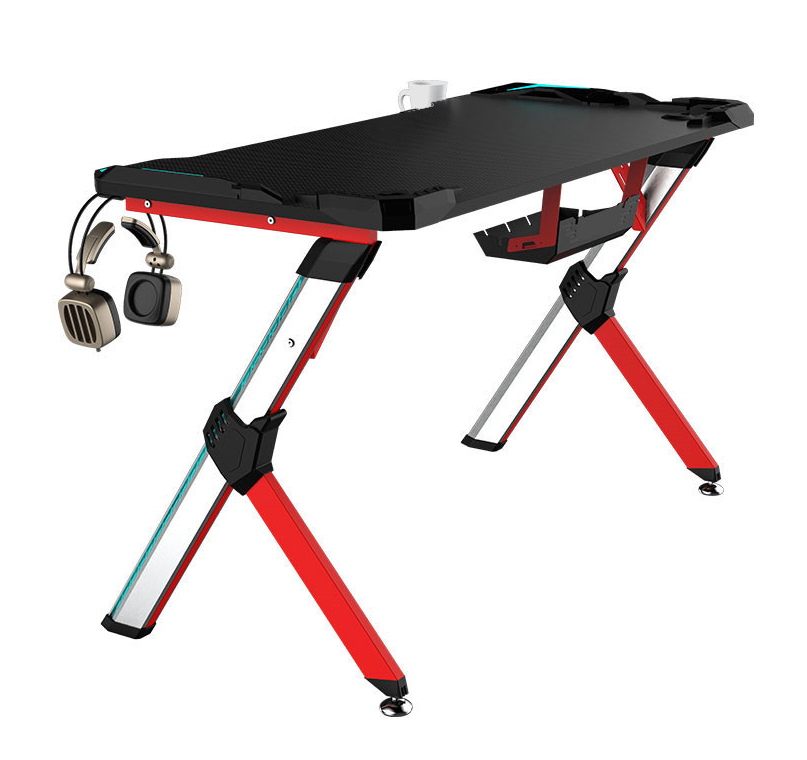 Built-In Outlets/USB Ports: A lack of outlets and USB ports can be ruinous to an effective gaming setup. Opt for a gaming desk with built-in electrical outlets and USB ports to rid yourself of these plug-in woes and ensure that all your essentials will stay connected to power and within reach at all times.